AI-Powered Training Data
Super fast and accurate, built with AI-assistance.
Forget crowdsourced click farms.
Experience the right way to build training data.
Get early access to our upcoming training dataset! 🎉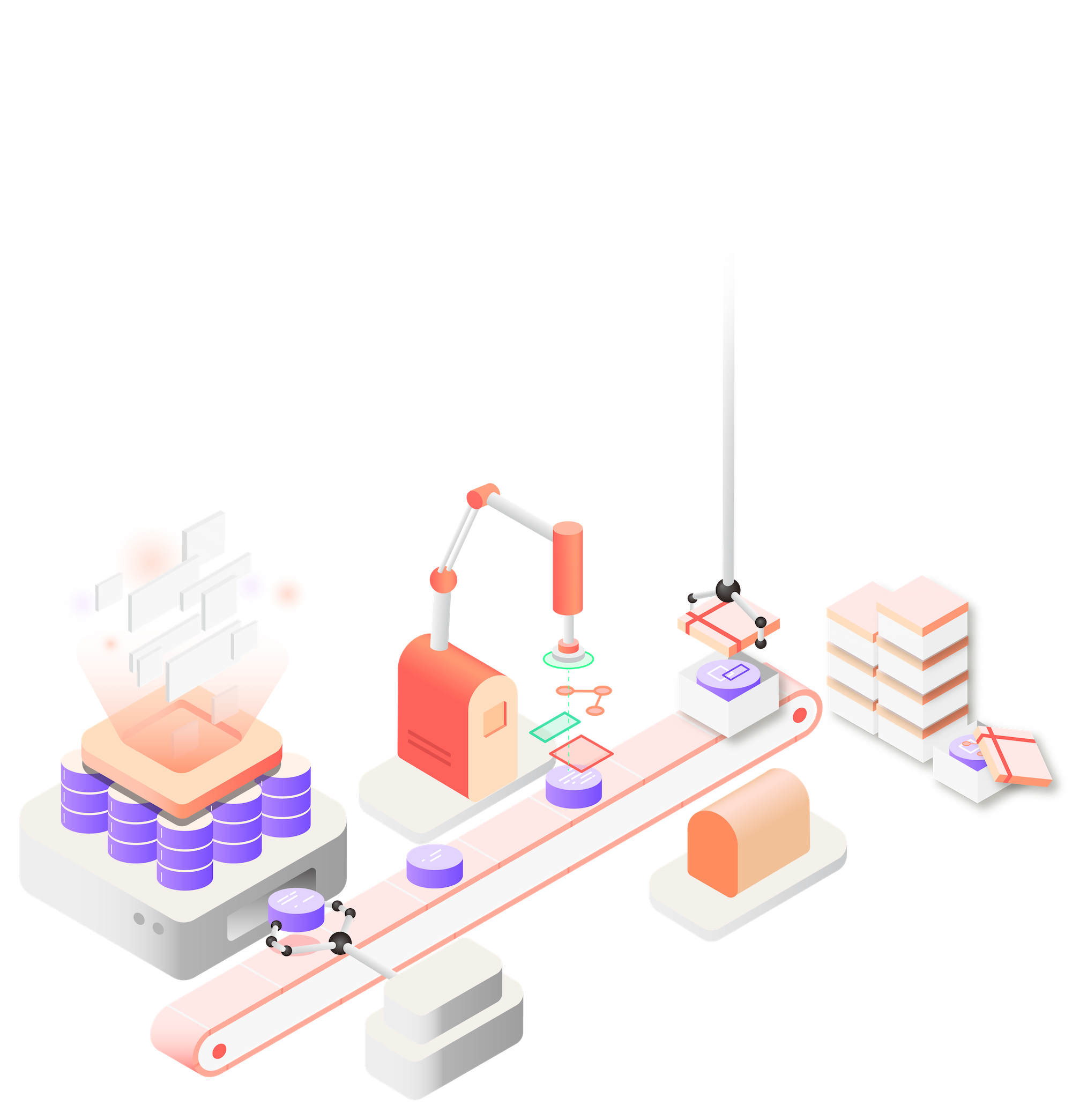 Our Products
Designed and developed by AI experts like you.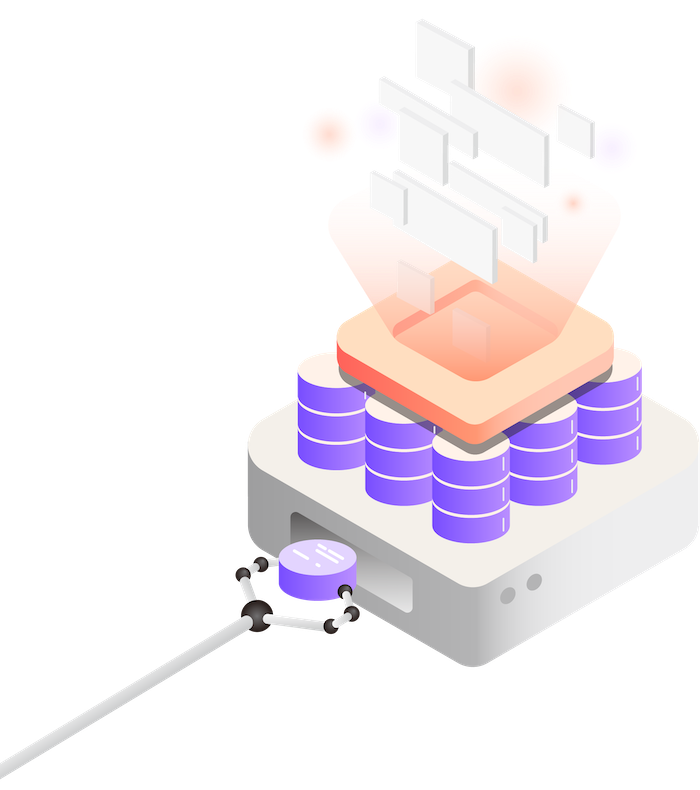 Data Collection
We have a database of over 100 million royalty-free images as well as trained professionals to collect new data for you.
Data Labeling
We support both industry-standard and customized label types, all delivered in the file format of your choice.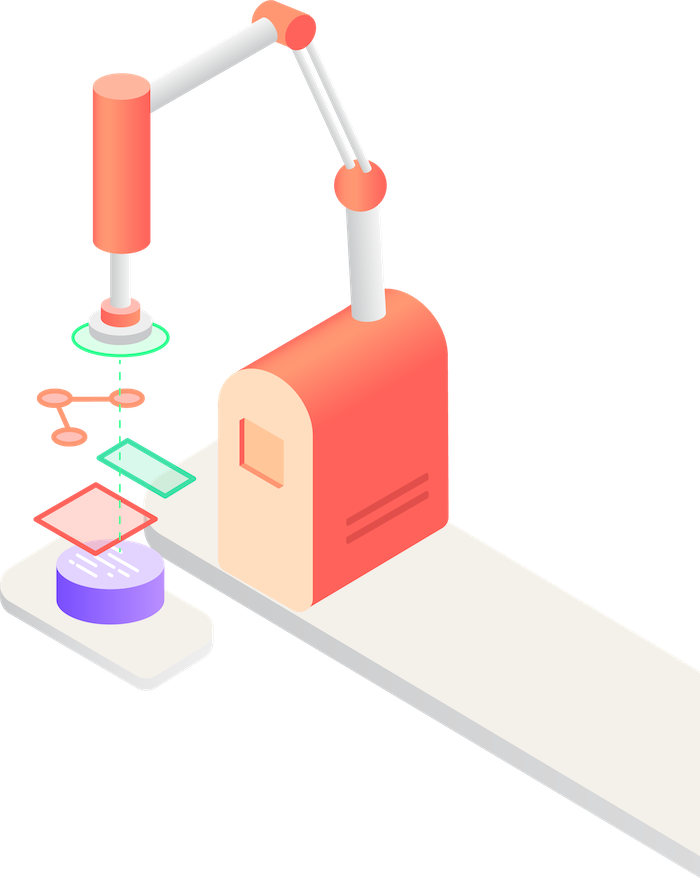 What makes us different?
Patented AI technology,
specifically designed for making
better training data.
Up to 10x faster and
3x fewer errors
than manual labor without AI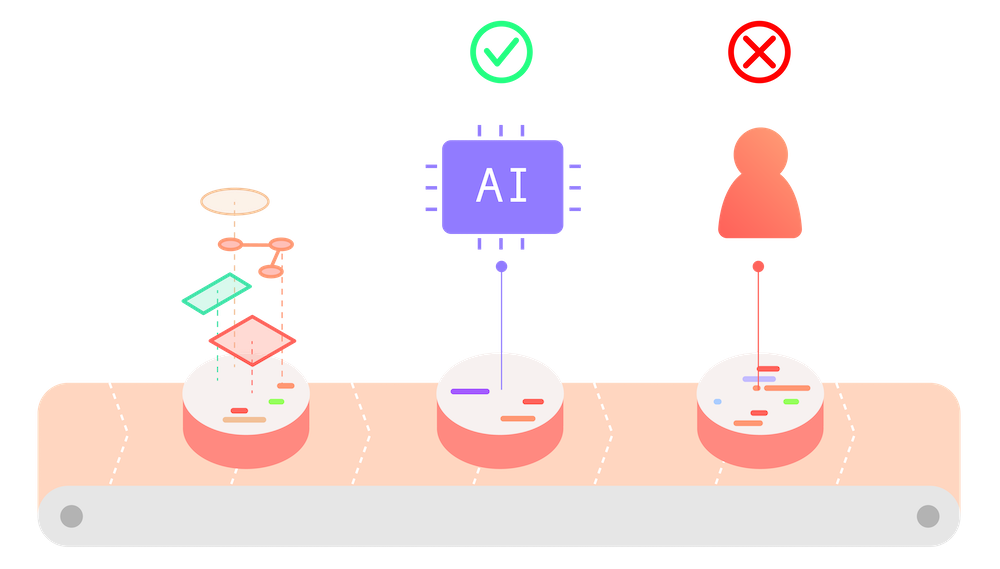 Superior quality assurance
Our labels are inspected by both AI and in-house professionals to guarantee bullet-proof quality, superior to crowdsourced manual labor.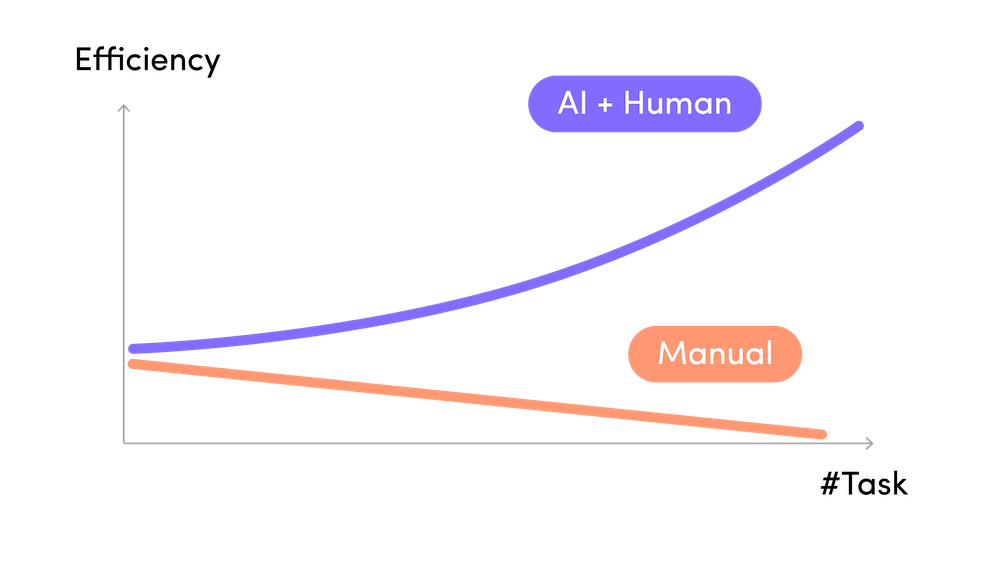 Gets better as you go
Compared to static, one-size-fits-all manual labeling services, our AI adapts to your specific labeling task and provides faster and cheaper training data over time.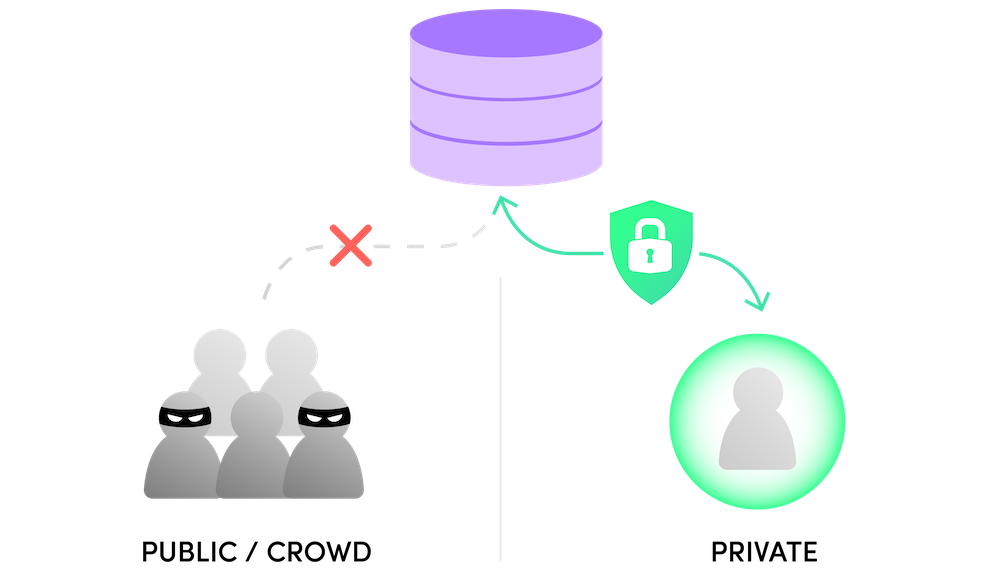 Guaranteed data security
Crowdsourcing can lead to compromised data security and privacy. We make sure your data never gets out to the public and only authorized personnel access your data.

How the process works
1. Decide your task specs
Tell us about your training data needs and timeline. We will get you set up with your account.
2. Build training data
Upload your data or request a data collection, and we start labeling right away. Tell us if you prefer an API or integration with your cloud storage.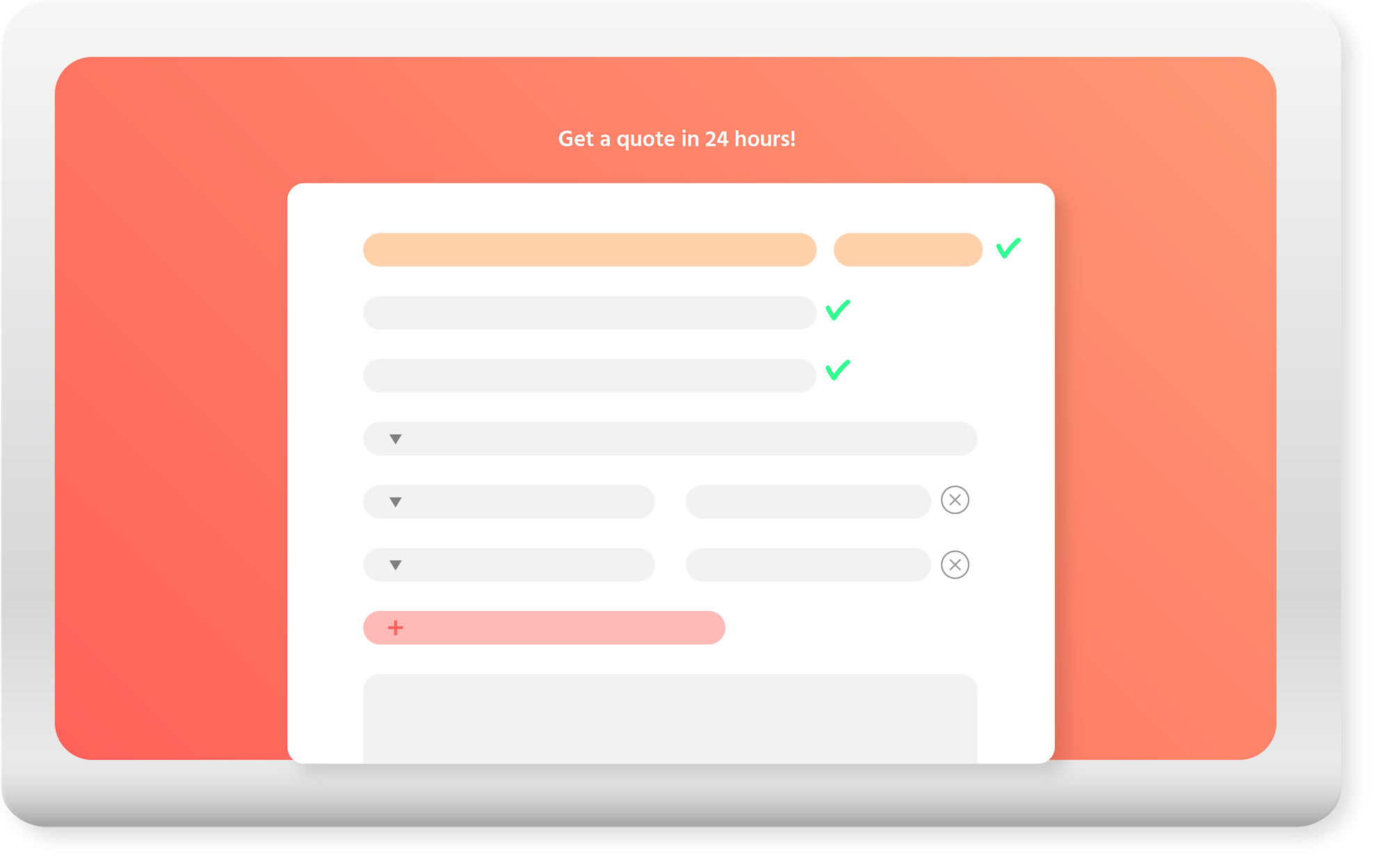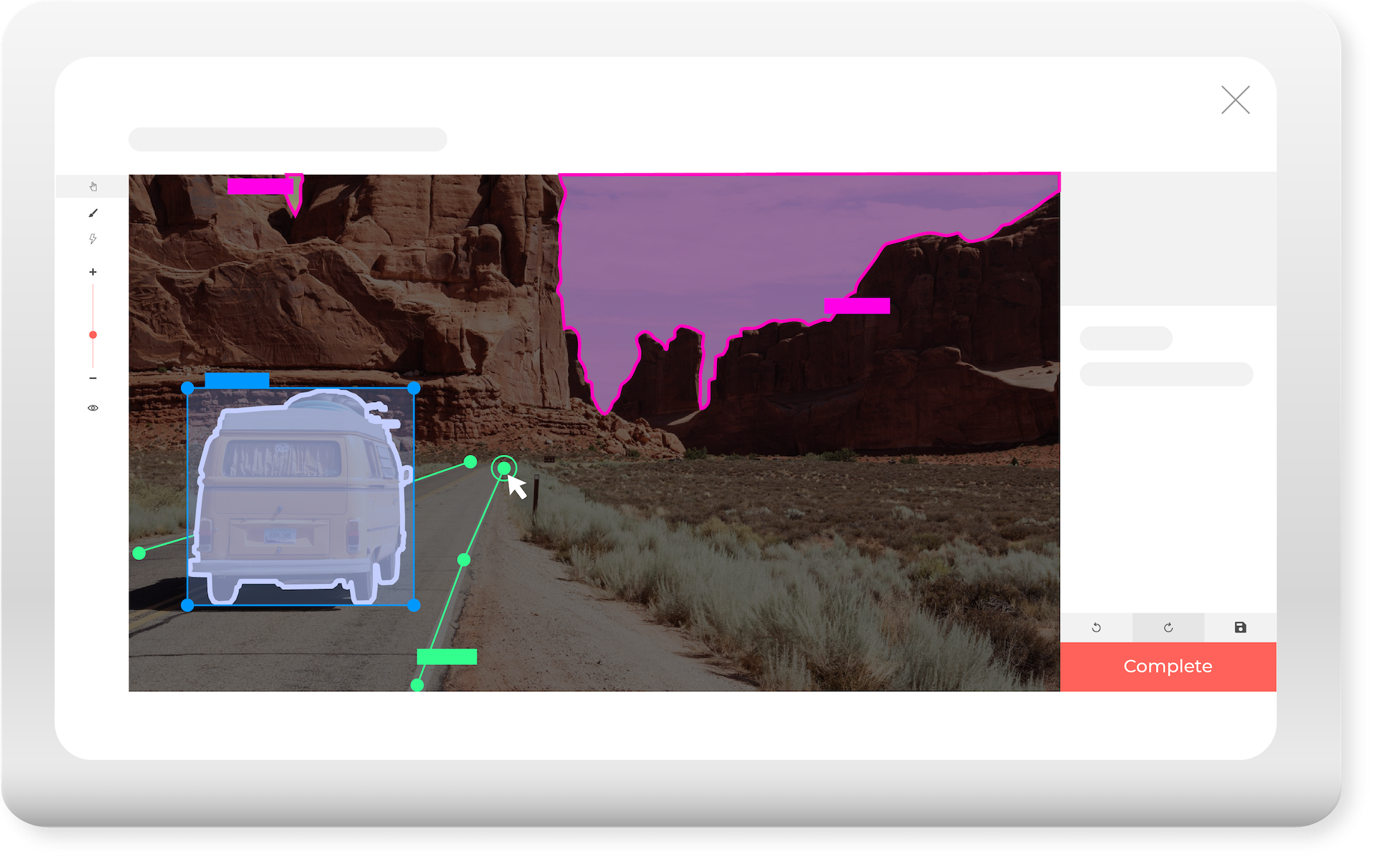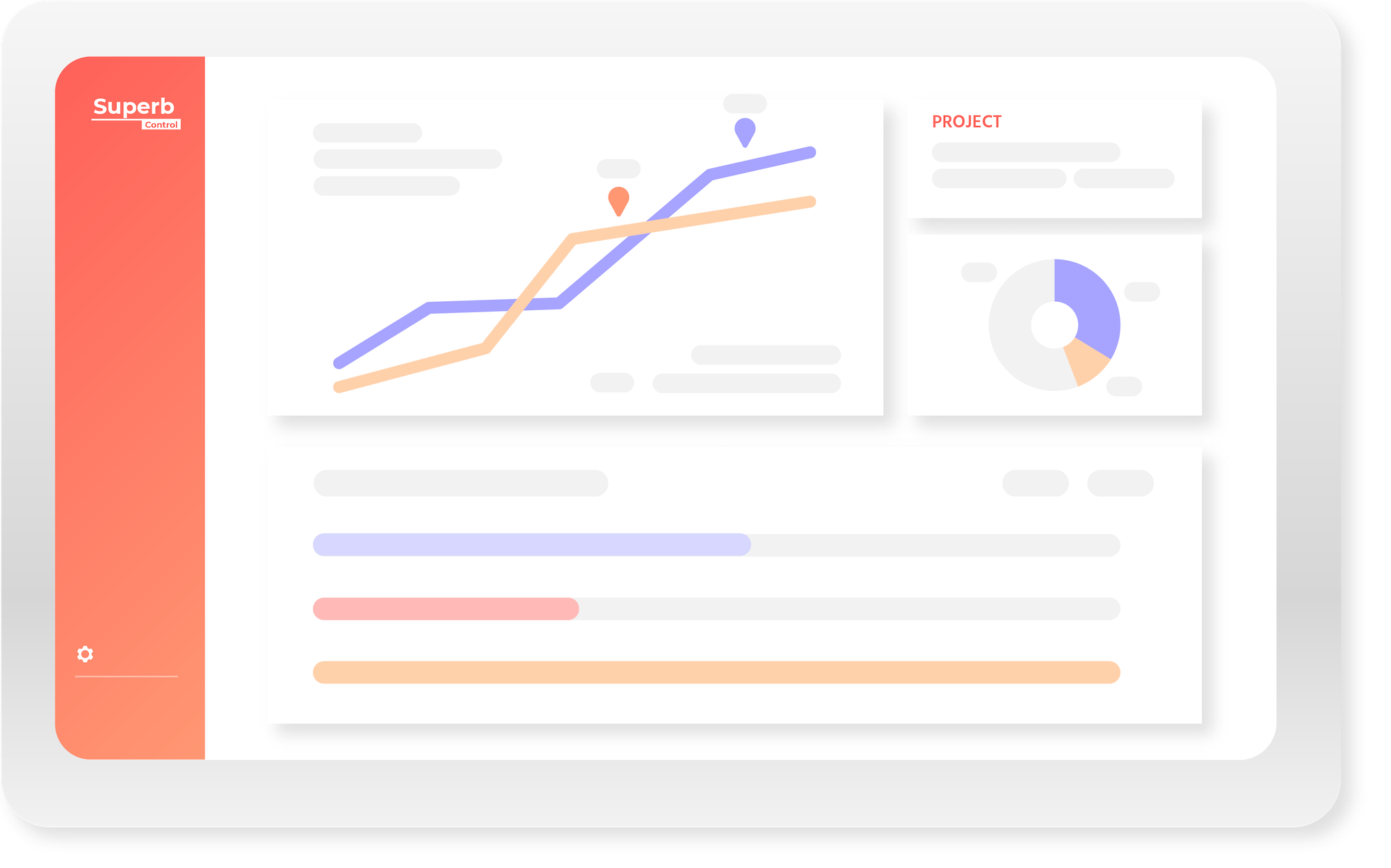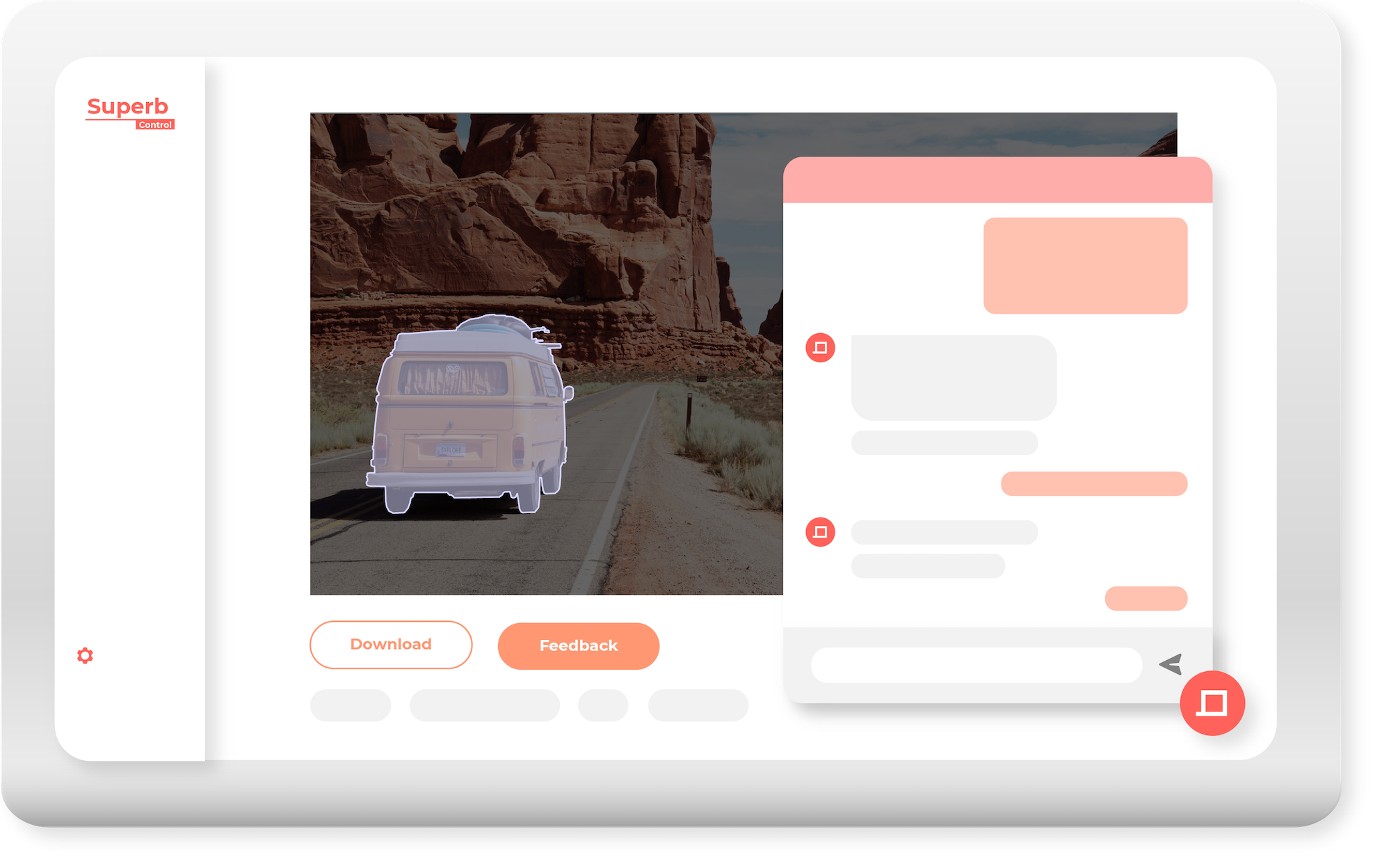 3. Real-time monitor
Monitor our progress in real-time using your account dashboard. We also monitor each AI and human worker's performance to ensure both speed and quality.
4. Feedback
If your data specs change or you think we have made an error, give us feedback on your dashboard and we will make the changes immediately.

Trusted by
Our Clients










Our Investors