Data Collection
Get access to our database of images or request new collection by professional and crowd data collectors.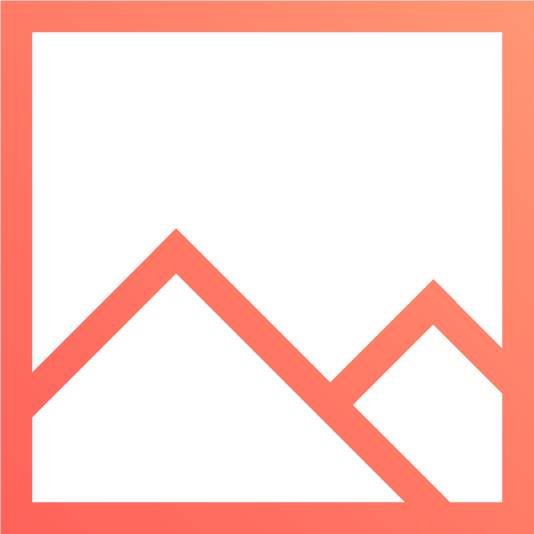 Image Data
$0.30 ~ $3.00 / image
The exact price depends on the type and volume of images.
Contact our sales team for more information.

Data Labeling
Guaranteed accuracy and speed. Using labeling pipeline and algorithms designed and optimized by AI experts like you.
Image & Video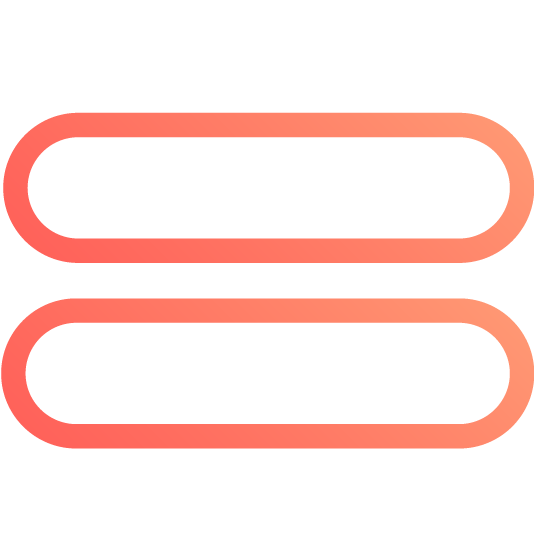 Class Tag
$0.04 / tag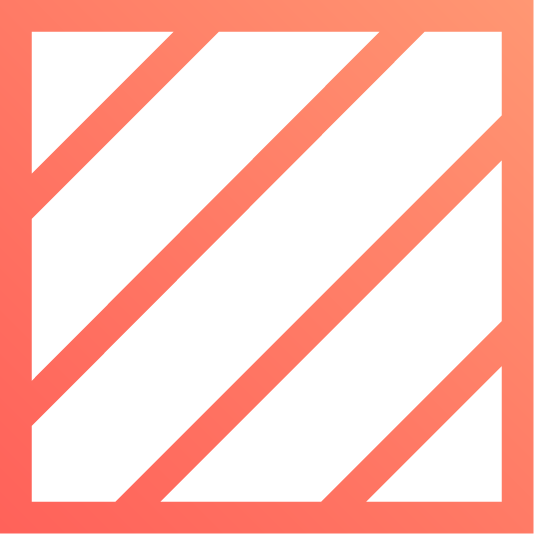 Bounding Box
$0.06 / box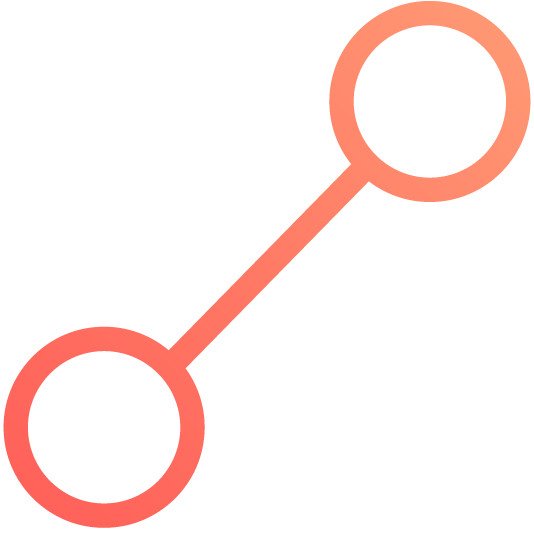 Keypoint, Polyline
$0.04 / point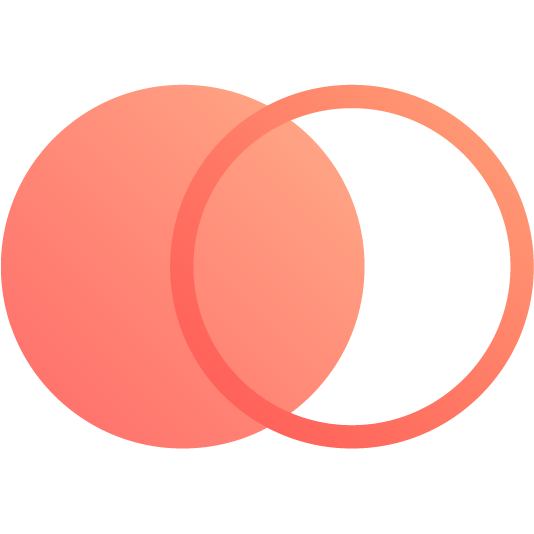 Segmentation
$0.90 / object

Lidar Labeling
Contact Sales
Text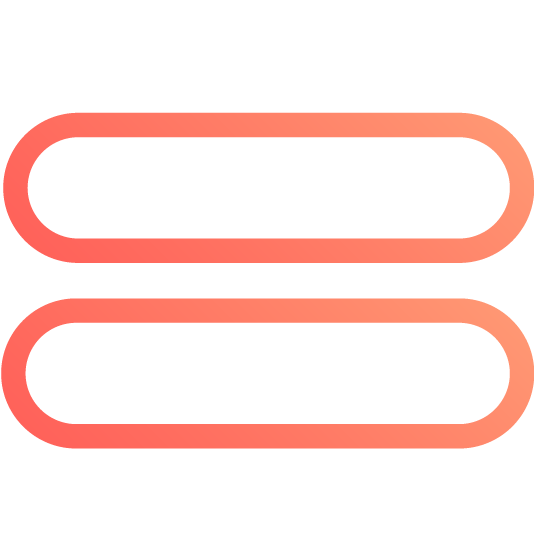 Class Tag
$0.04 / tag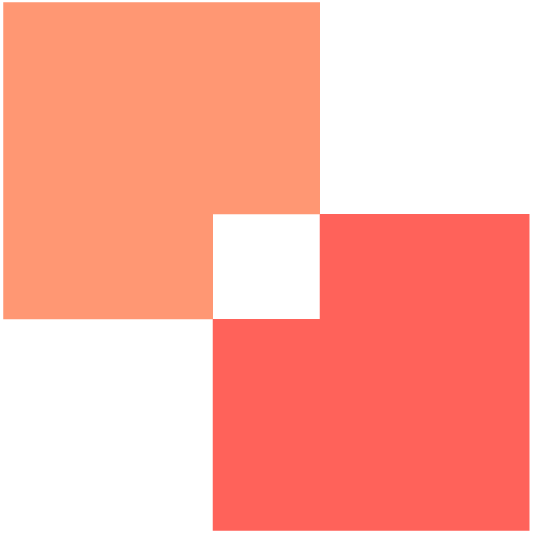 A/B Comparison
$0.04 / pair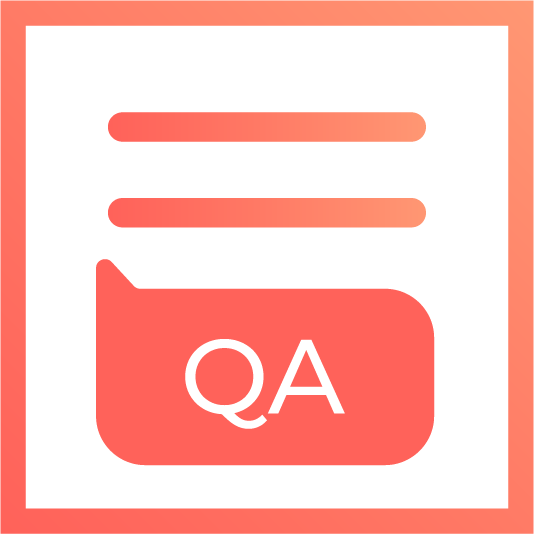 Question Answering
$0.12 / pair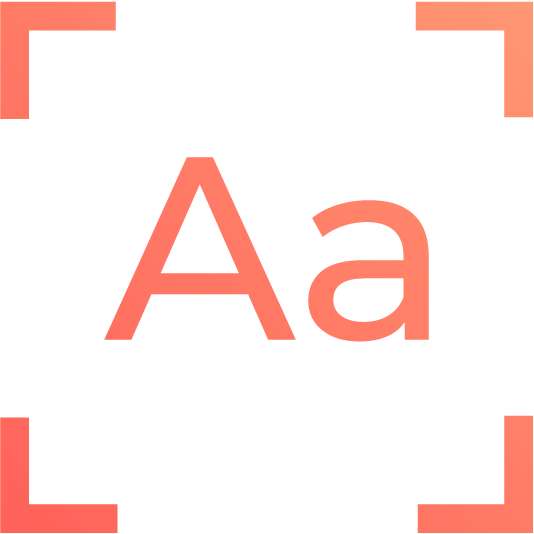 OCR Transcription
$0.08 / box
We typically generate over a million labels each week.
Talk to us about your project timeline or custom label requirements and we will suit your need.
Contact our sales team for projects over $100,000 for further discounted pricing!